3D Printer for Sale
Rapid Prototyping
FDM Type

Tokyo Office
TOC Bldg. First Basement 7-22-17 Nishigotanda, Shinagawa, Tokyo, 141-0031 Japan
TEL: +81-3-6420-0100
Facsimile: +81-3-6420-0606

If you need helf about the 3D printer
Call to the Tokyo office

Headquarters
4-6-5 Higashiyawata Hiratuka City
Kanagawa Pref, 254-0016 Japan
TEL: +81-463-21-0875
Facsimile: +81-463-21-0142





お問い合わせ
TimeToday inc. has began 3D solid map-making service, Available from PLA and Plaster(Color) Types, Cover all the Japanese whole country.
Accept an exclusive stand and the acrylic case.
Specifically, Please Call us at to Tokyo office.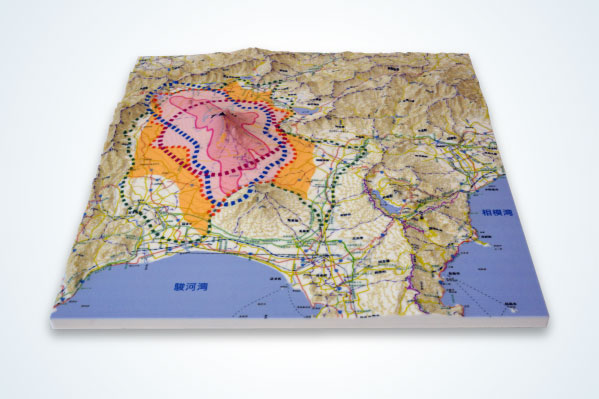 Mt. Fuji
Potential hazards Maps for disaster preparation
Material: Full-Color Plaster, Major road and the place name are printed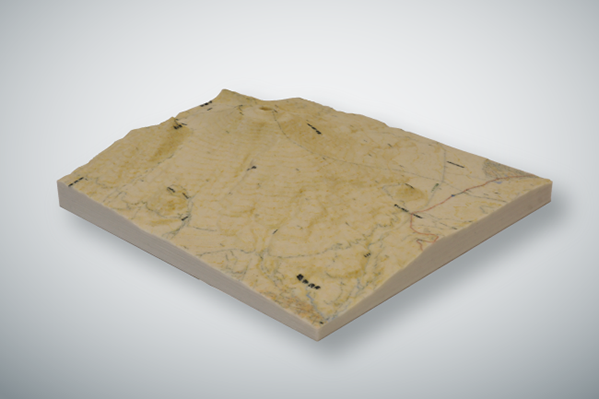 Mt. Asama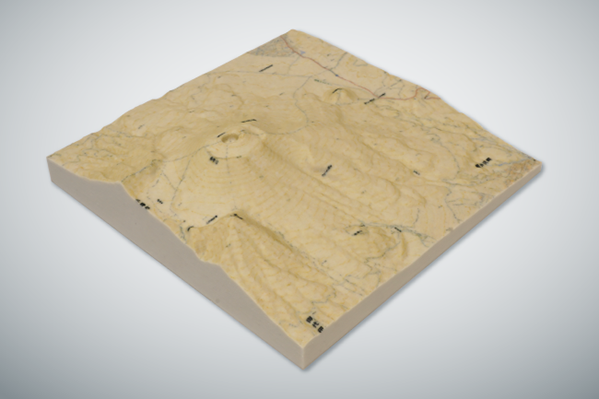 Mt. Asama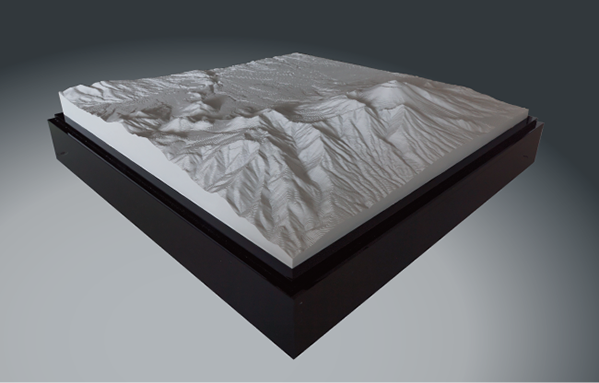 Mt. Asama PLA(FDM)